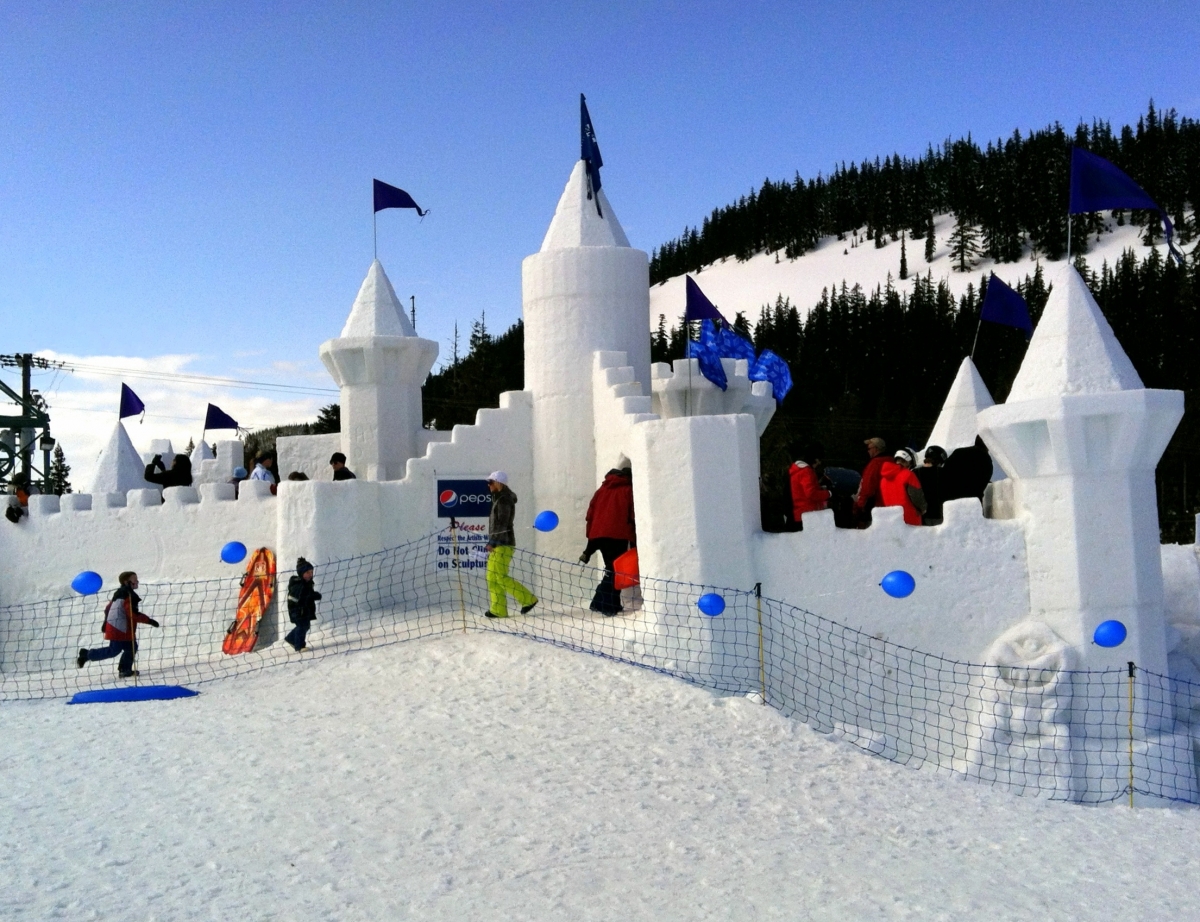 White Pass Winter Carnival
March 5
White Pass Ski Area
Join us for the Annual White Pass Winter Carnival.
From the White Pass Ski Area:
While we are planning to return to our traditional Winter Carnival events, we may have some limitations.

We plan to build a castle this year; we expect to have the castle open for tubing.  We are planning on fireworks, music and all the traditional Winter Carnival festivities.  As we get closer to the event, we will list updates here.